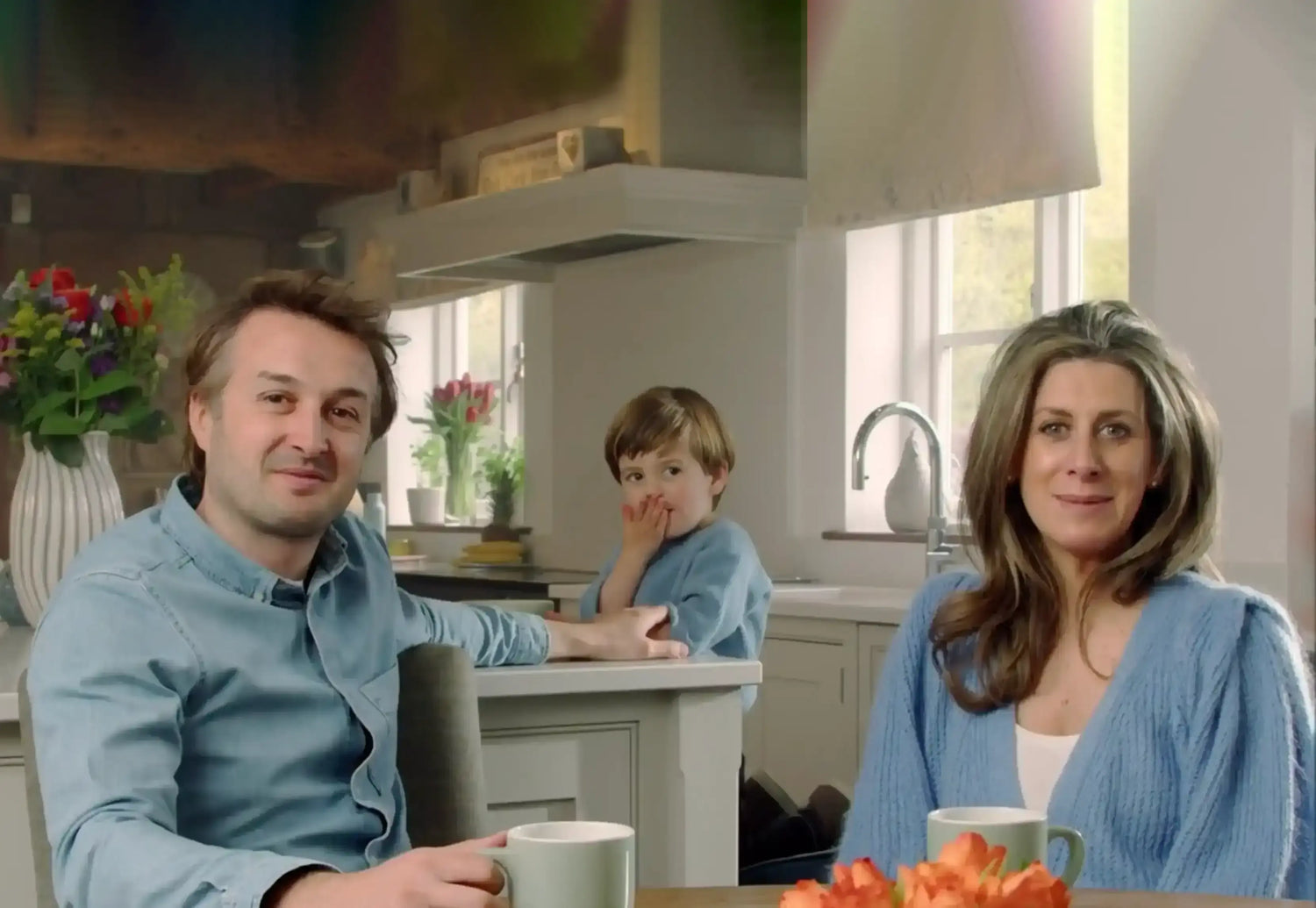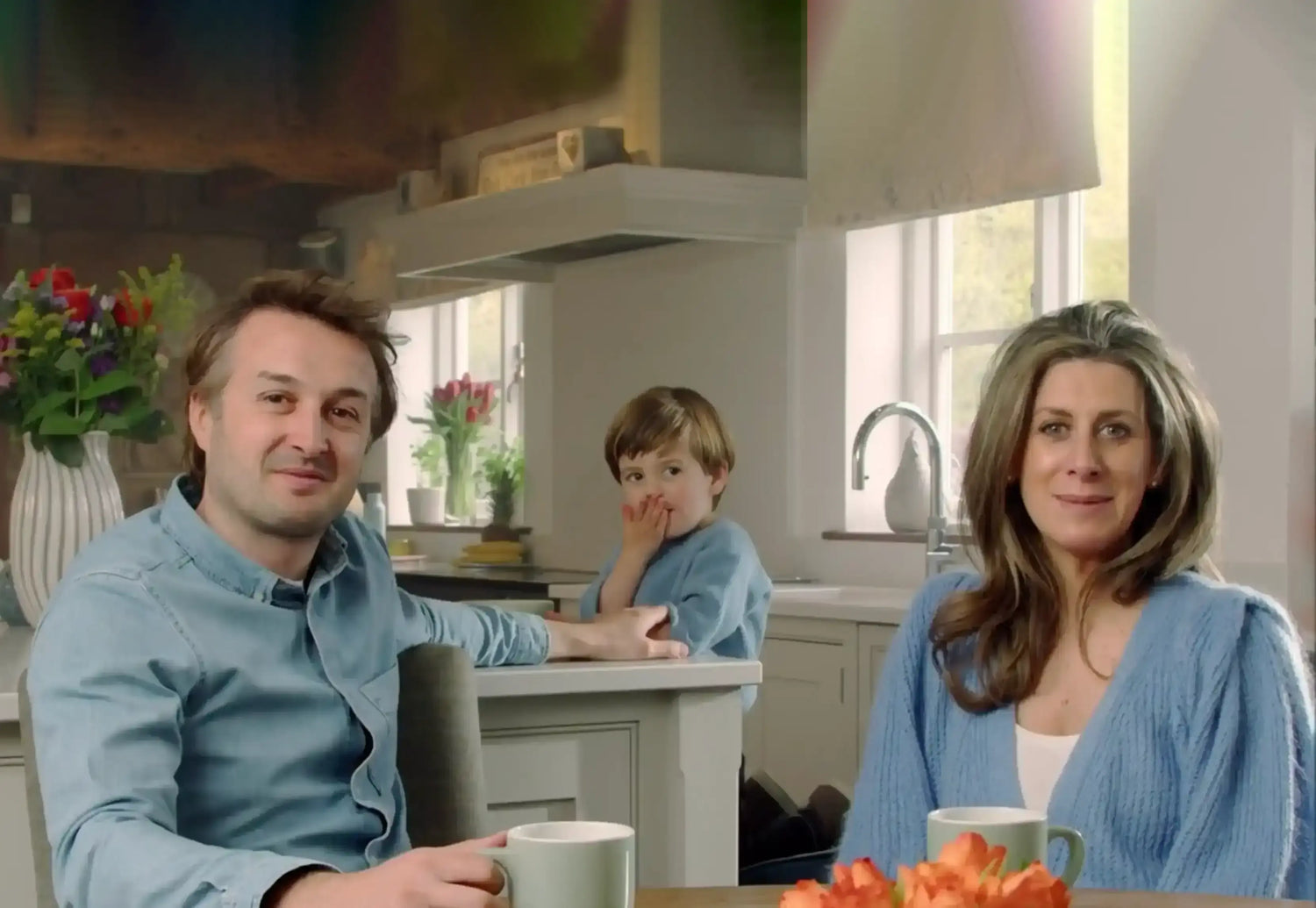 We weren't born in a boardroom. The Pura story began in Cheshire, UK. In the family home of Guy and Abi Fennell.
As we were preparing to have our first baby, we looked around our friends' homes and were amazed by the ridiculous amount of baby waste – and we don't mean poop! Wipes were everywhere – the kitchen, the family room, even the dog basket! Garbage bins were overflowing with used diapers.

Looking into it, we found that 90% of the wipes sold in the UK contain plastic, but nobody really knew about this, or that the crazy amount of disposable diapers used by parents end up in landfill, with the big brands failing to offer sustainable alternatives.

We also found that the ingredients in many wipes and diapers were not skin safe and contained all sorts of nasty toxins, ingredients and materials that could irritate a baby's sensitive skin, while doing nothing to address eczema.

We knew we had to provide parents, and babies, with a better solution.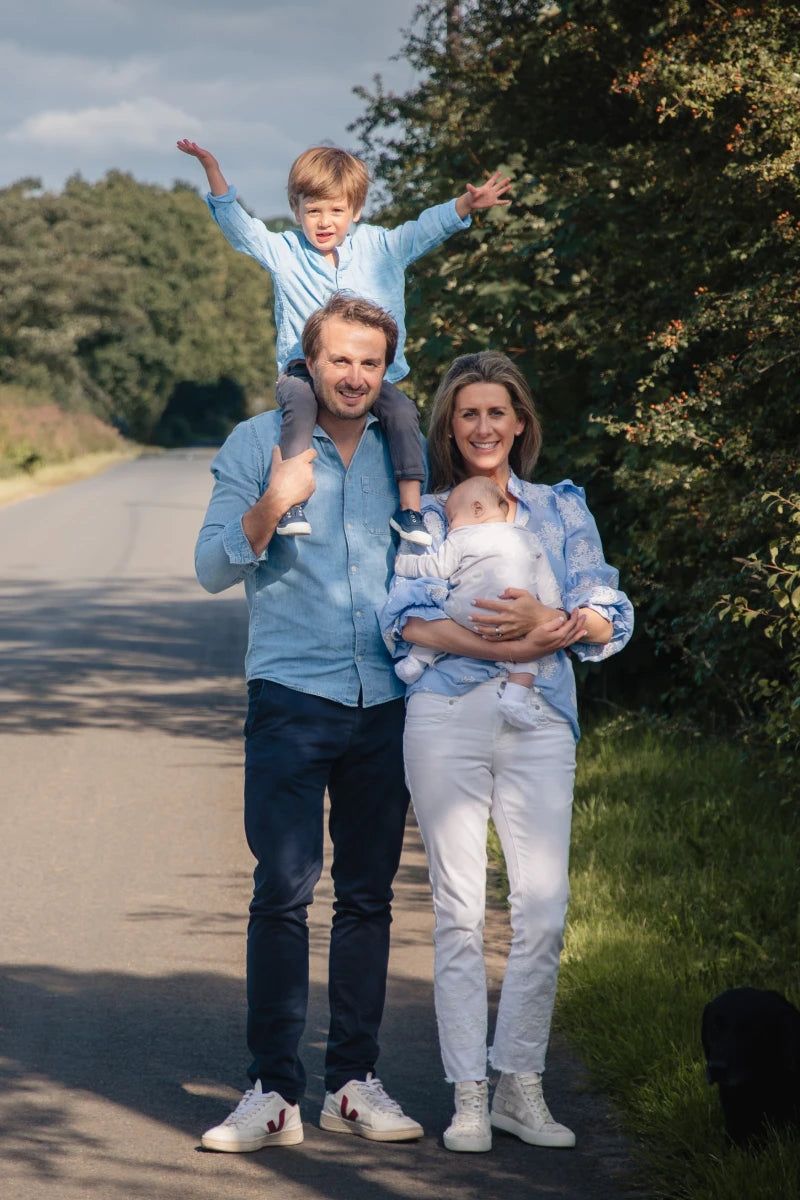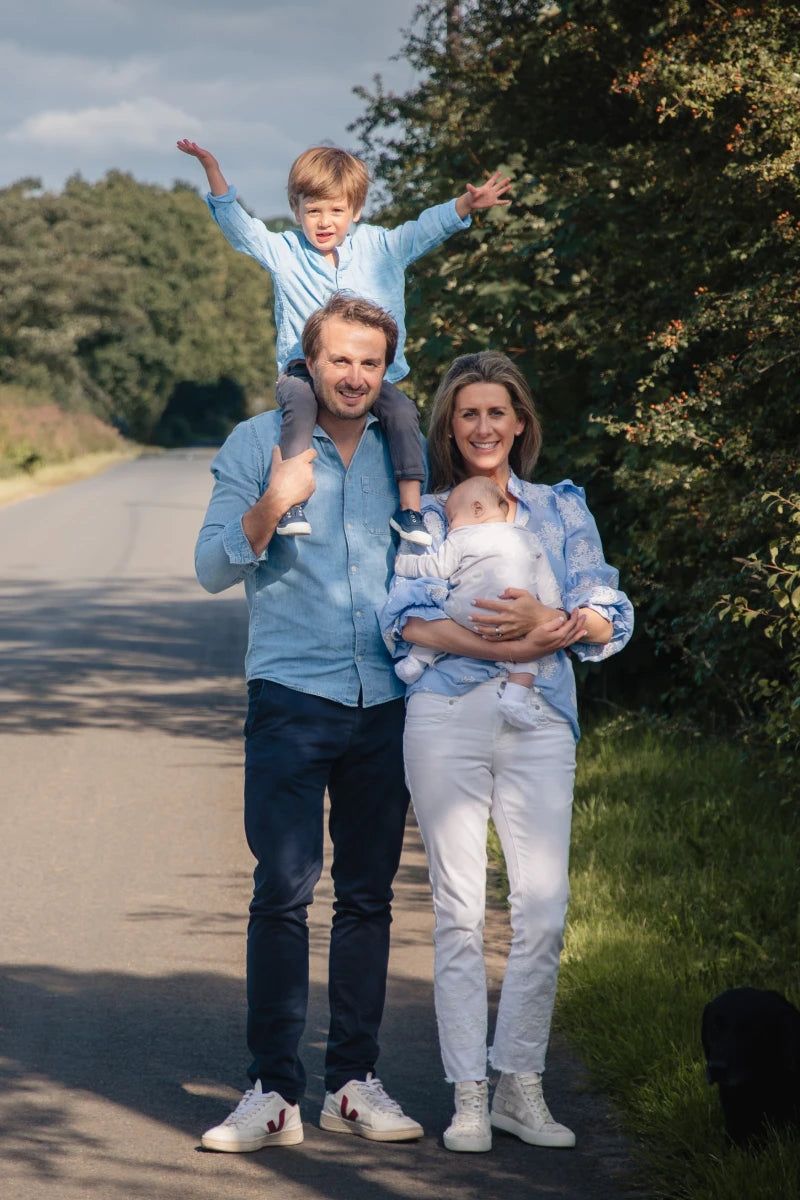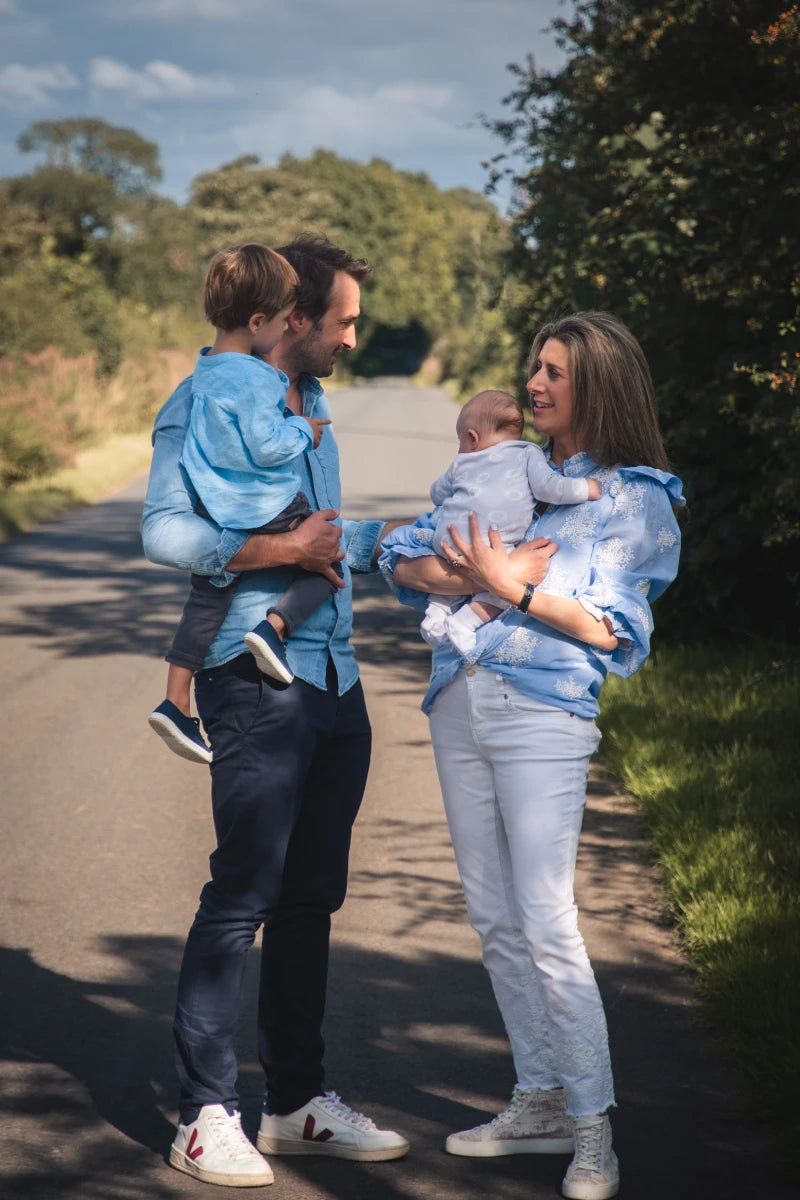 And so Pura was born.
Not in a boardroom or lab, but in our family home, which is the perfect testing ground for ensuring everything we make is good for baby, good for planet and good for us parents too!

Our wipes are 100% plastic-free, plant-based and made with 99% water and organic aloe vera. Our diapers are Allergy UK certified and engineered to deliver a premium-quality product that is safe and comfortable, with fewer plastics and more sustainable materials. We also operate as a Carbon Neutral business and are a certified B-Corporation.

With Ezra now walking and talking up a storm, and the recent arrival of Enzo - our second bundle of joy - our story is far from over. We are committed to our journey and ensuring everything we do supports all parents with affordable, premium-quality products they can trust to protect their children, while caring for the planet.
"This is our children's world. Let's protect it through the choices we are making to care for them and their safety, while also being mindful of protecting the future of the planet they will grow up in."
Guy, Abi & baby Ezra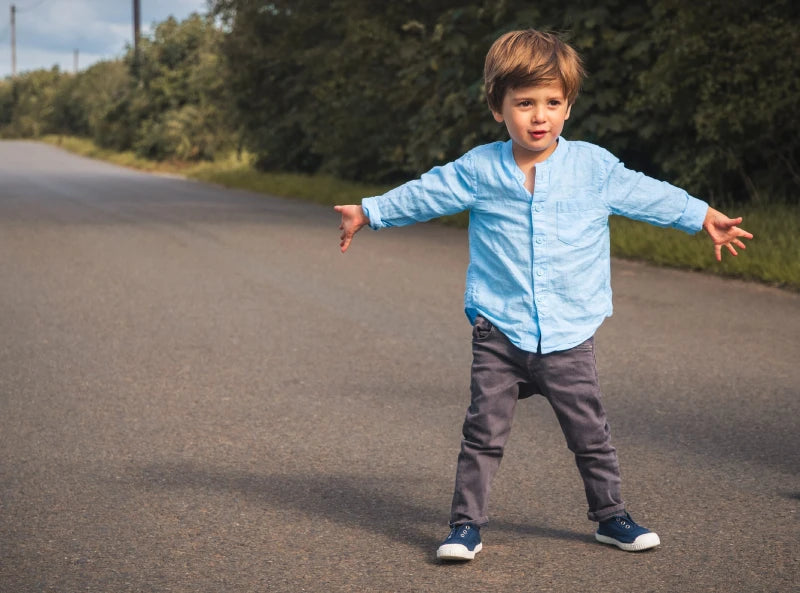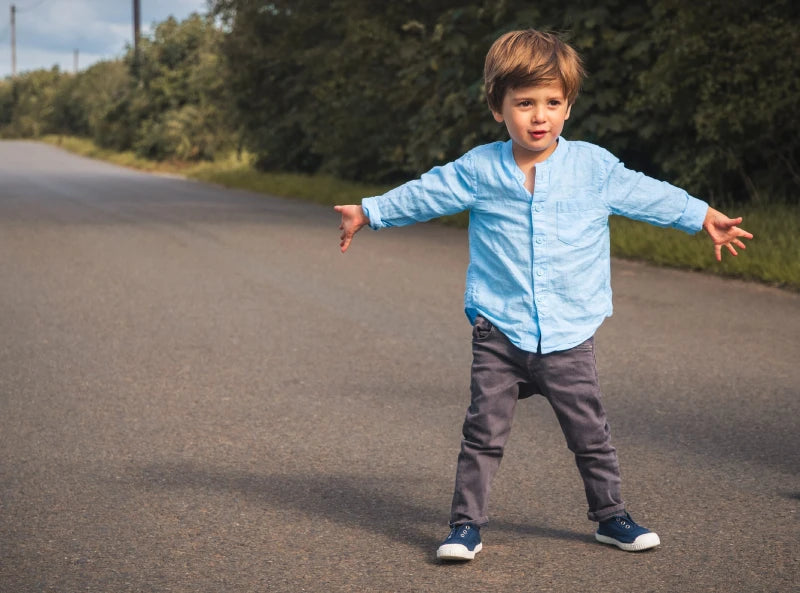 Learn more about Pura's amazing story in this interview with Guy and Abi Fennell, as they explain why they launched the company.
Read Interview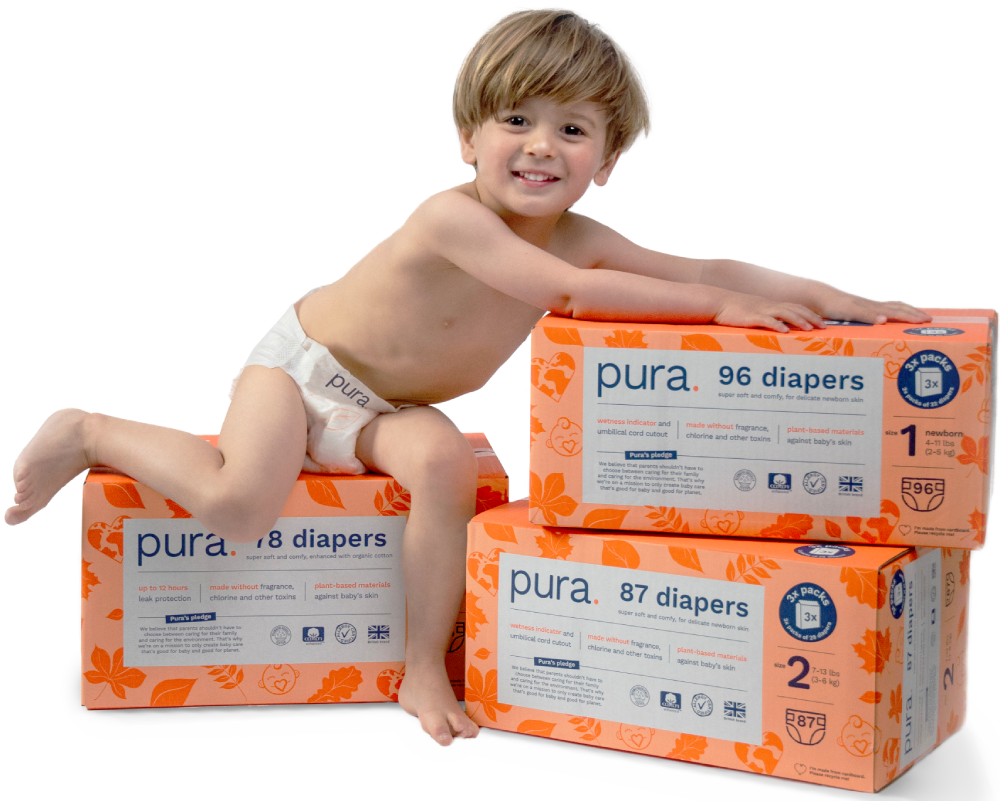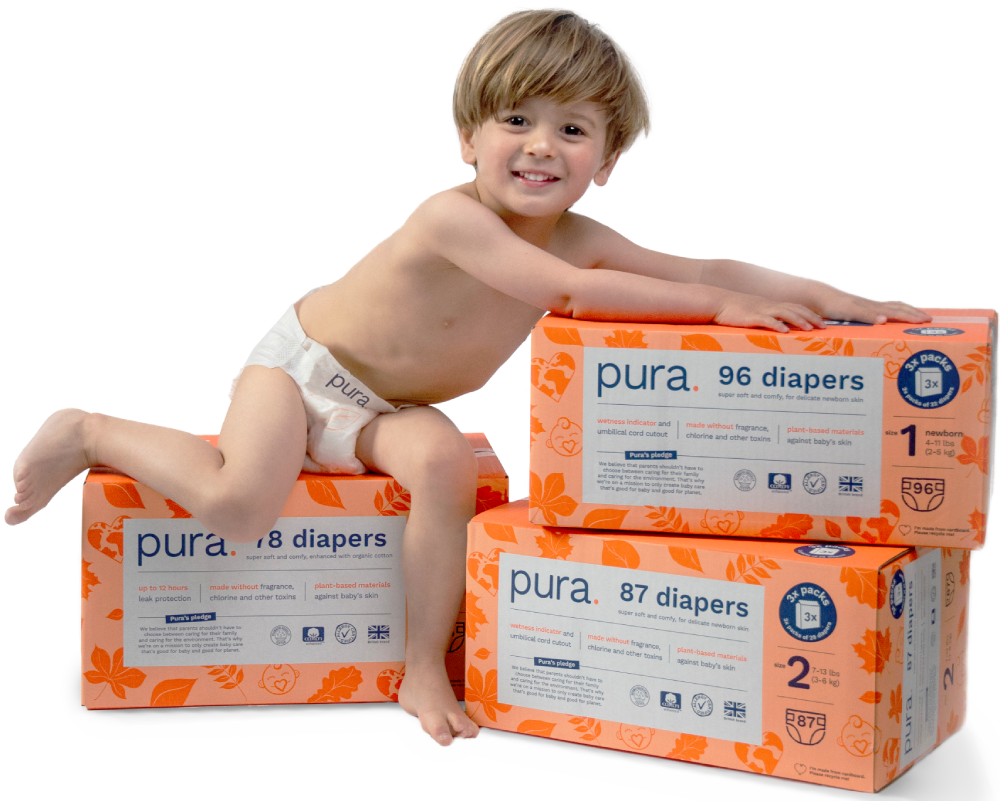 Safe. Sustainable. Affordable. Why compromise when you can have it all!
The Pura Promise is our pledge to you, your baby and their future. It's in our DNA and at the heart of everything we do. We're on a mission to protect your baby's skin with the cleanest, safest and most sustainable wipes and diapers possible. Certified to be allergy and eczema safe, while at the same time protecting our planet with less plastic, no nasties and greener manufacturing. Made by parents, for parents, we're here so that choosing the best diapers, or wipes for your baby and planet doesn't need to be stressy, messy or expensive.
Learn More
Baby Diapers

Organic cotton comfort. Allergy UK certified. Made without chlorine, fragrances, or toxins. Up to 12 hours leak-free protection. Recyclable paper packaging

Shop Now

Baby Wipes

99% water & organic aloe vera. 100% plastic-free and plant-based wipes. EWG verified & Allergy UK certified.

Shop Now

Flushable Toddler Wipes

99% water & organic aloe vera. 100% plastic-free & plant-based wipes. Safe to flush.

Get Notified